I added new songs to my home page under "Songs On Repeat." I've been really digging these songs lately, and continuously hitting back on my ipod or car or itunes (too bad you can't hit repeat on Pandora). I hope you enjoy them too.
I once again have been dealing with file transfer issues as other countries and websites have been downloading the tracks I have been putting on here. I may have to switch to a soundcloud type solution, but for now, gonna try for one last time, posting on the homepage.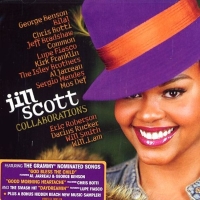 Daydreamin'
Jill Scott Collaborations
Jill Scott & Lupe Fiasco
This song begins with the vinyl like singing from Jill Scott. And then the beat drops. It's a song that makes me feel like summer time. Its an odd song lyrically, about looking through the eyes of a 40 story tall robot. But I guess when you fall asleep on a beautiful day, and you dream, you dream of big things.
Now there's hoes selling hoes like right around the toes
And the crackheads beg at about the lower leg
There's crooked police that's stationed at the knees
And they do drive-bys like up and down the thighs
And there's a car chase going on at the waist
Keep a vest on my chest
I'm sitting in my room as I'm looking out the face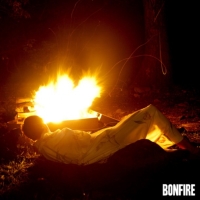 Bonfire
Camp
Childish Gambino
I am on a Gambino kick. I can't stop listening to him. I recommend the Childish Gambino station on Pandora as well. His recent album Camp, deserves to win any award that might be available. It came out in late November and I think it will be one of the best albums of the year. The track that stands out the most, at least initially, is the song Bonfire.
As a rap/hip-hop song there is language that some may not be comfortable with. Despite this, its difficult to not be impressed with the lyrics that he strings together.
By the way, if you have never heard of Childish Gambino, that is the stage name of actor, comedian, writer, and of course rapper, Donald Glover. He is most well known for his role on the TV show Community as Troy.
Yeah, they say they want the realness, rap about my real life
Told me I should just quit: "first of all, you talk white!
Second off, you talk like you haven't given up yet"
Rap's stepfather, yeah, you hate me but you will respect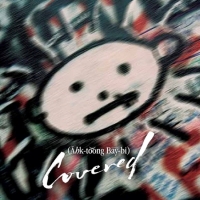 Ultra Violet (Light My Way)
AHK-Toong BAY-bi
The Killers (U2 Cover)
If you know me, you know that I am obviously a big U2 fan and have been to many of their shows. One of my favorite albums of theirs, Achtung Baby, recently celebrated its 20th anniversary
As a tribute to the 20 years, an album was put out with all of the songs covered by other artists. One of my other favorite artists, The Killers, performed the song "Ultra Violet." It is a great mixture of U2 and The Killers.
When I was all messed up
And I had opera in my head
Your love was a light bulb
Hanging over my bed