May 8th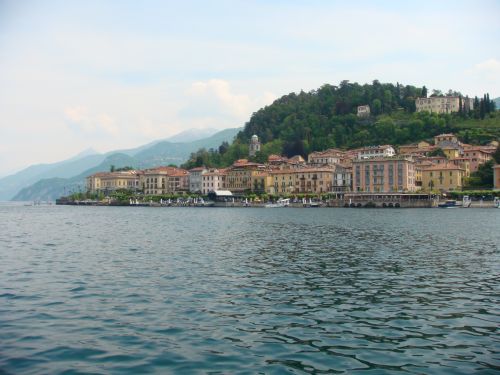 Met up with Lisa at the Saronno train station.  I was a little worried about meeting at a random trains top since we didn't really know how big or small the station was.
As it ended up, she was waiting at one end of the train station for 90 minutes and I was at another end for 45 min before our paths crossed.  Though, it went surprisngly smooth.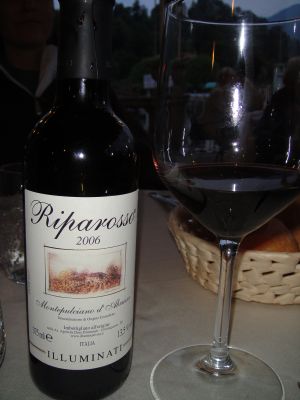 We took the train 40 minute's to Lake Como.  Then we caught a boat that took us slowly town to town for 2 hours before we reached Bellagio.  The lake is really peaceful and beautiful.
We walked around all day, burnt our noses in the sun.
Then we had a really pleasant dinner on the waterfront:  a half bottle of Montepulciano wine, risotto with perch fillets, minestrone soup, beef filet and tagliatelle with meat sauce.  The risotto and the pasta were extremely delicious and the wine was very tasty.
A wonderful day.